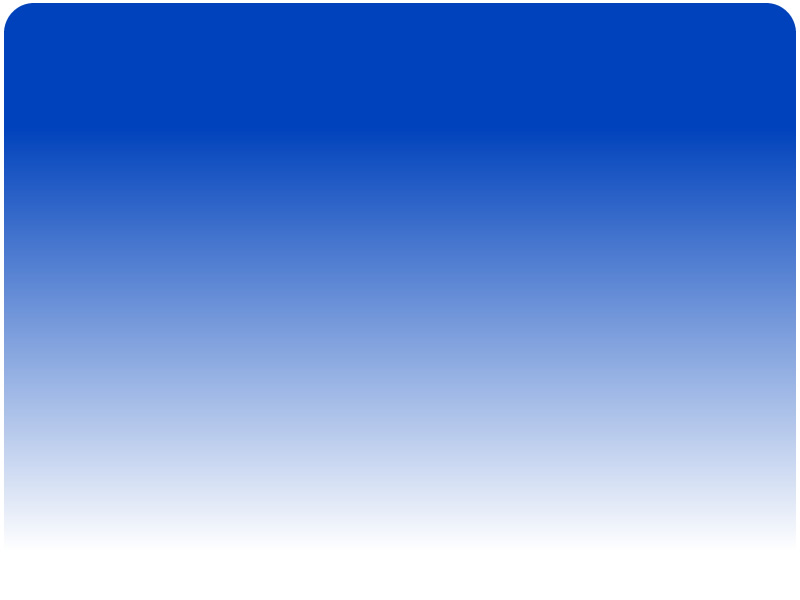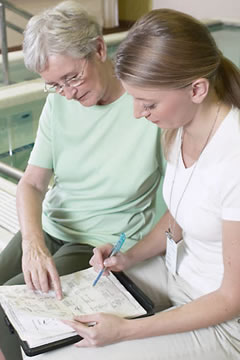 Transporting you safely...

AFL Medical Transport is a non-emergency medical transportation provider. Our expert and responsive staff is committed to providing professional door-to-door care throughout Southern California.

Our supportive and specialized care includes services to senior citizens, those with disabilities or special needs, and private citizens needing transport to and from doctors appointments and surgeries.

Our services are used by private citizens, doctors, hospitals, nursing or group homes, and assisted living facilities.

Our focus is to get you there safely and on time. We will assist you from the time we pick you up until the time we drop you off. Call us today at 909-591-1177 to set up a time to discuss your specific needs.

Copyright © 2008 AFL Medical Transportation. All rights reserved.

TEL. (909) 591-1177, email:afterfivelimo@verizon.net

Call Toll Free: 800-575-4661

Local Calls: 909-591-1177