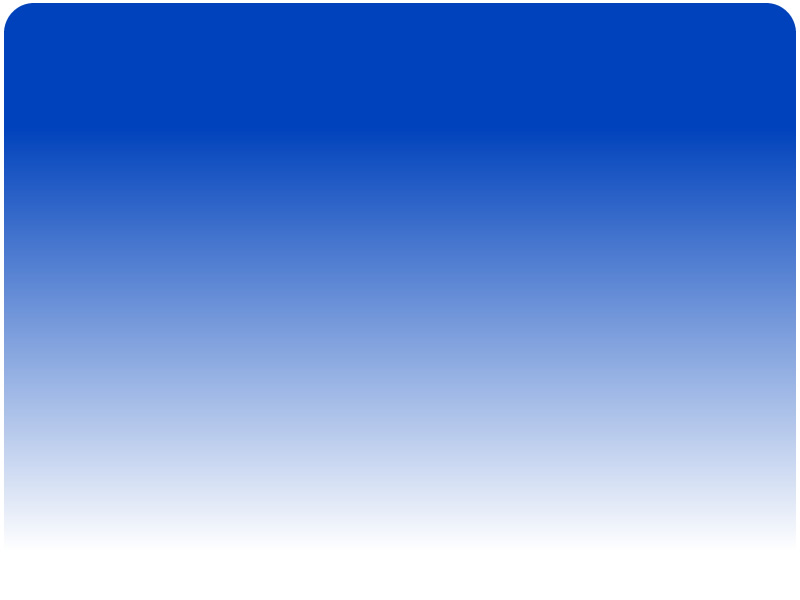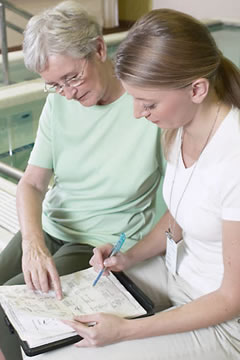 AFL Medical Transport cares about you, and we are committed to helping you get to your place of destination safely and on time. Here are some of our services:

All medical appointments

Non-Emergency Hospital Visits

Physical Therapy and Stroke Rehabilitation

Pulmonary and Cardiac Rehabilitation

Special and family events

Our rates are computed based on the following:

Cost is based on hourly rate from pickup to drop off

Affordable rates. We accept cash, credit cards, and checks


Call Toll Free: 800-575-4661

Copyright © 2008 AFL Medical Transportation. All rights reserved.

TEL. (909) 591-1177, email:afterfivelimo@verizon.net

Local Calls: 909-591-1177